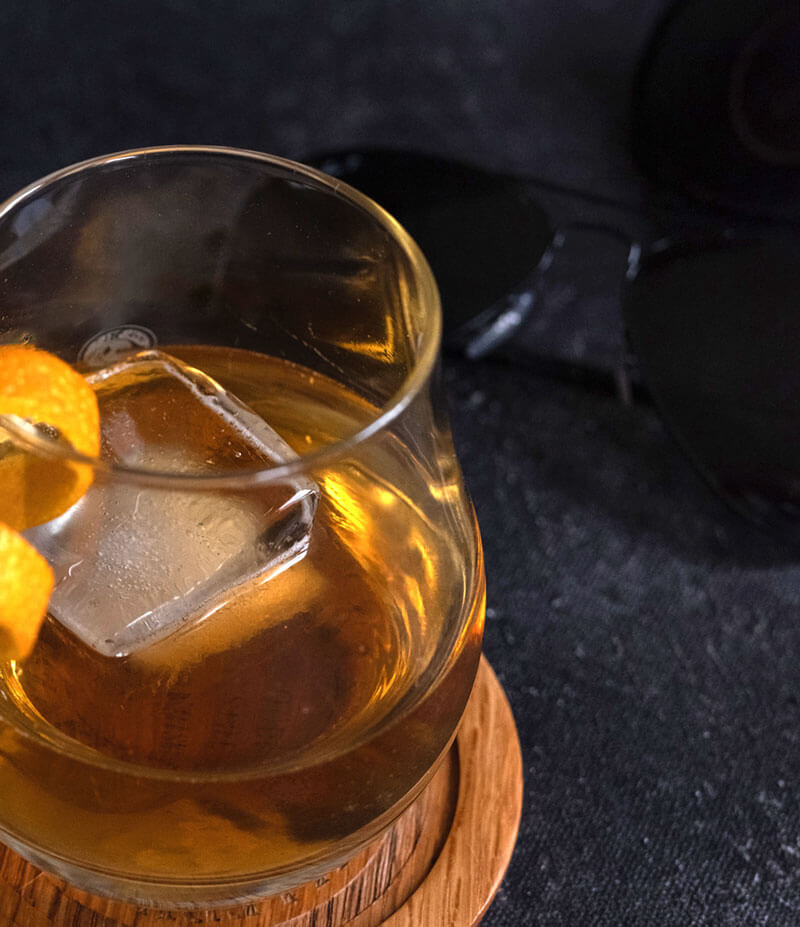 A love of whisky, science and craftiness evolved into Back Woods Distillery. A culmination of mashing, fermenting, distilling, maturing and bottling… all happens at our craft distillery, based in the beautiful back woods of Tennessee.
A love of whisky…
science and craftiness
Handcrafted Rye and Single Malt whiskies. We source 100% farmed and malted grains from our local region. We mature our whisky in a diverse selection of barrels, all of which have previously held local products, including whisky, red or fortified wines.
2020 Single Malt. Aged 12 Years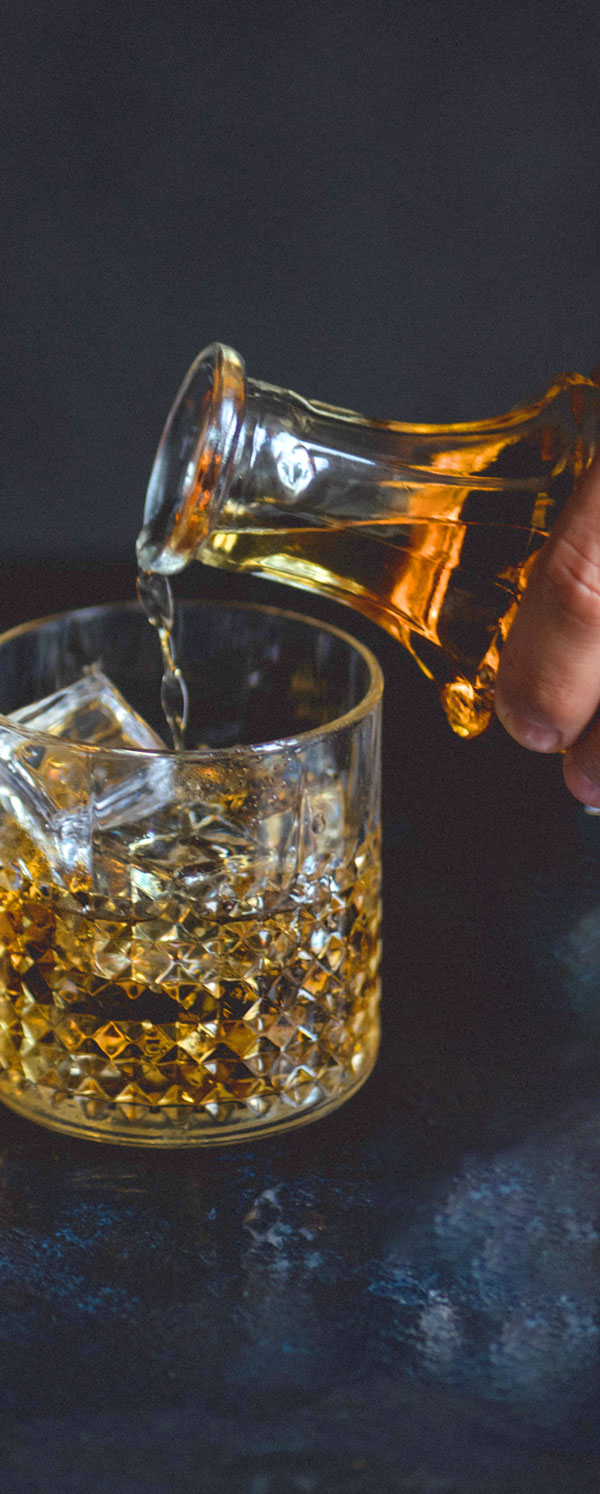 bringing friends and family together over a boutique drink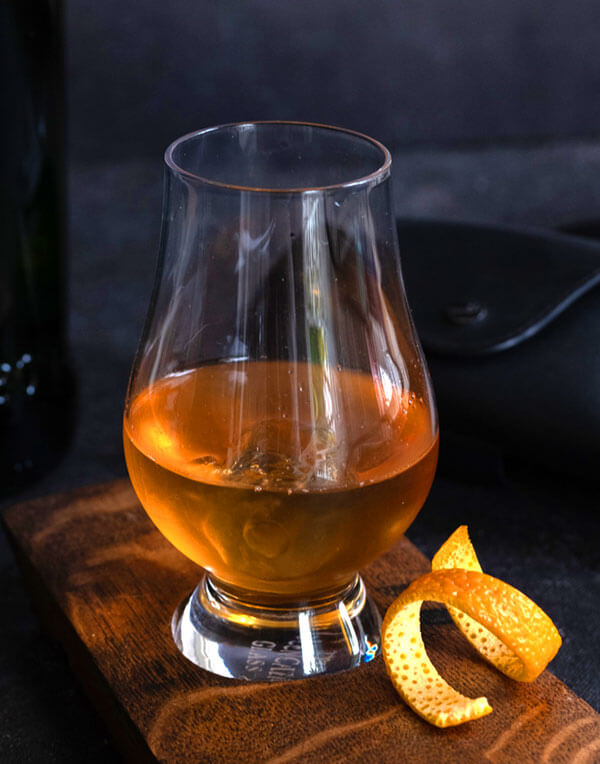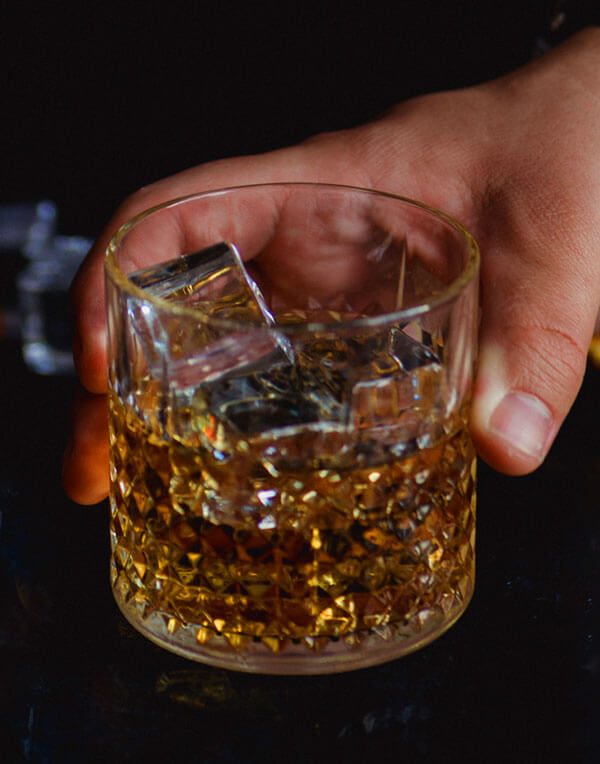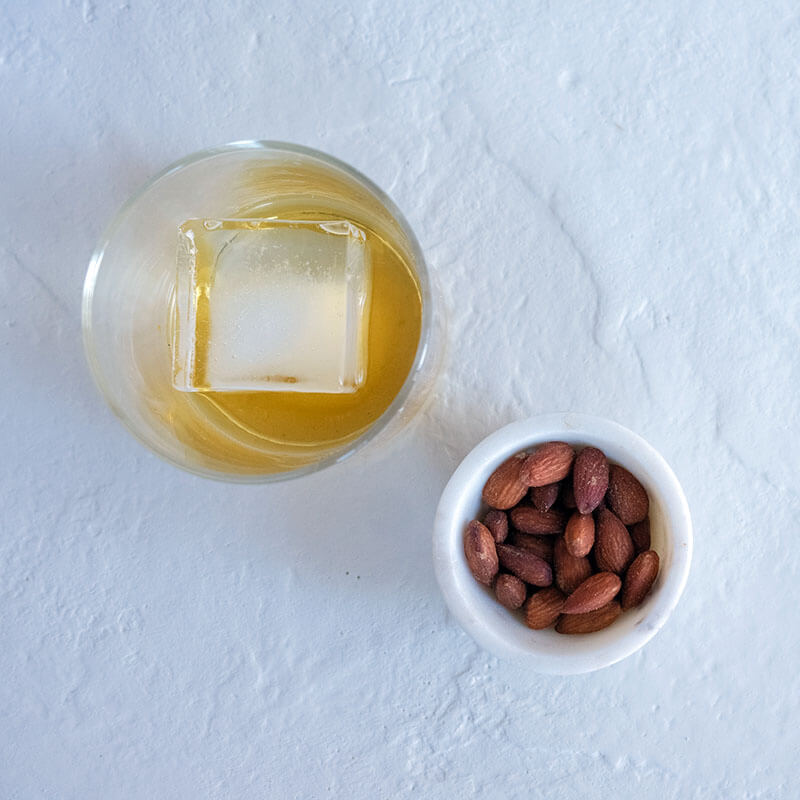 Opened doors to host visitors for tastings and sales at our distillery.
Join Our Newsletter for Updates