Do you need a dentist? We are here to help you.
Schedule An Appointment Today
General dentists prevent, evaluate, diagnose, and treat diseases of the oral cavity, as well as maintain the function and appearance of the teeth. Many oral diseases and abnormalities can indicate other diseases. A general dentist may refer patients to their physician or a specialist for further evaluation, or vice versa for treatment.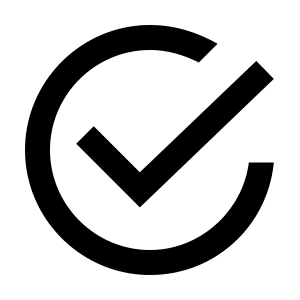 Complete exams, x-rays, and cleanings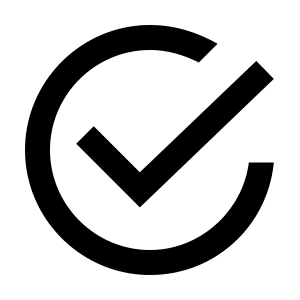 Fillings, root canals, and extractions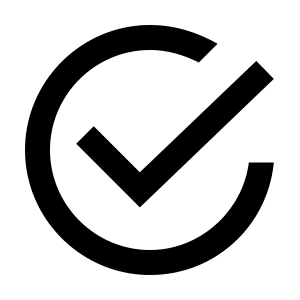 Cosmetic dentistry, such as whitening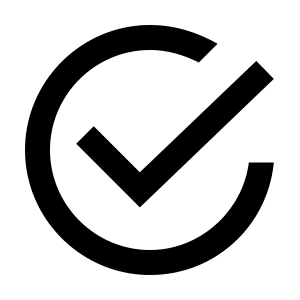 Crowns, bridges, full and partial dentures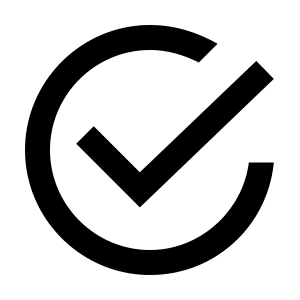 Implants
Emergency Dental Care 24/7
What is a Dental Emergency? Injuries to the mouth may include teeth that are knocked out (avulsed), forced out of position and loosened (extruded) or fractured. In addition, lips, gums or cheeks are often cut. Oral injuries are often painful and should be treated by a dentist as soon as possible.
We Care About You And Your Family
Making the world a better place.
One smile at a time.
Schedule an Appointment now.
MON – FRI: 9:00am – 9:00pm
SAT: 8:00am – 8:00pm
SUN: 10:00am – 5:00pm
419-753-6882
youremail@email.com
Have an urgent problem? Call us now!
Quality Dentist In Your City