Hosting Solutions
Ready models, processes, and plugins to deliver your business goals.
Everything we need to build, run, and grow your digital experiences at scale.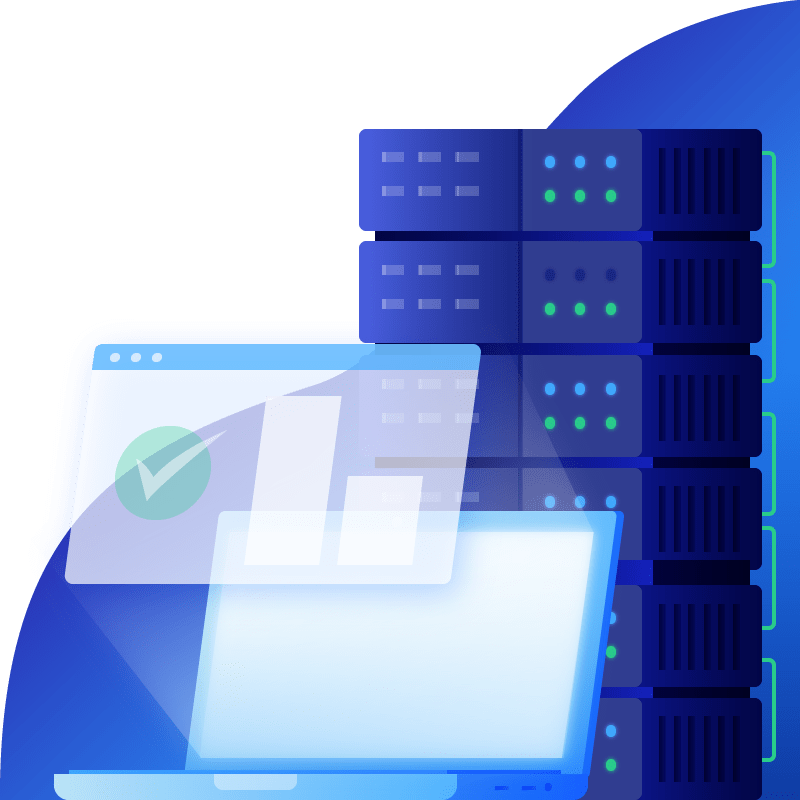 Optimized to make your
website shine
Our fully managed platform offers flexibility, control, and performance

cPanel Dashboard
Linux-based web hosting control panel. User-friendly graphical interface and automation tools to simplify website operations.
.
Redundancy & Backups
Automated backups, streamlined resiliency and data redundancy mirrored on multiple servers secure data loss protection.

Infrastructure
We handle scaling, security, management, and optimization, all on your behalf… we free you and your team to focus on business rather than worrying about DevOps.

Analytics Dashboard
Marketing report dashboard. View insights to all your online efforts including email, PPC, call tracking, social media and SEO.

SSL Certificates
Secure encrypted communication between browser and server reassuring your visitors their sensitive information is safe

Website Security
We scan your website and blog for security vulnerabilities, malware, trojans, viruses and online threats

GDPR Compliance
General Data Protection Regulation ready. Be a good custodian of data and a better security and alignment with evolving technology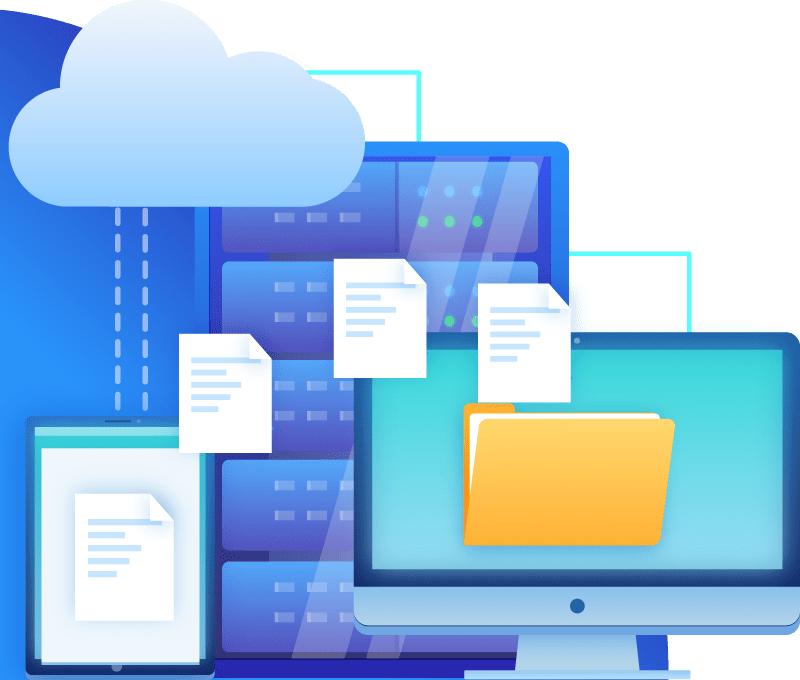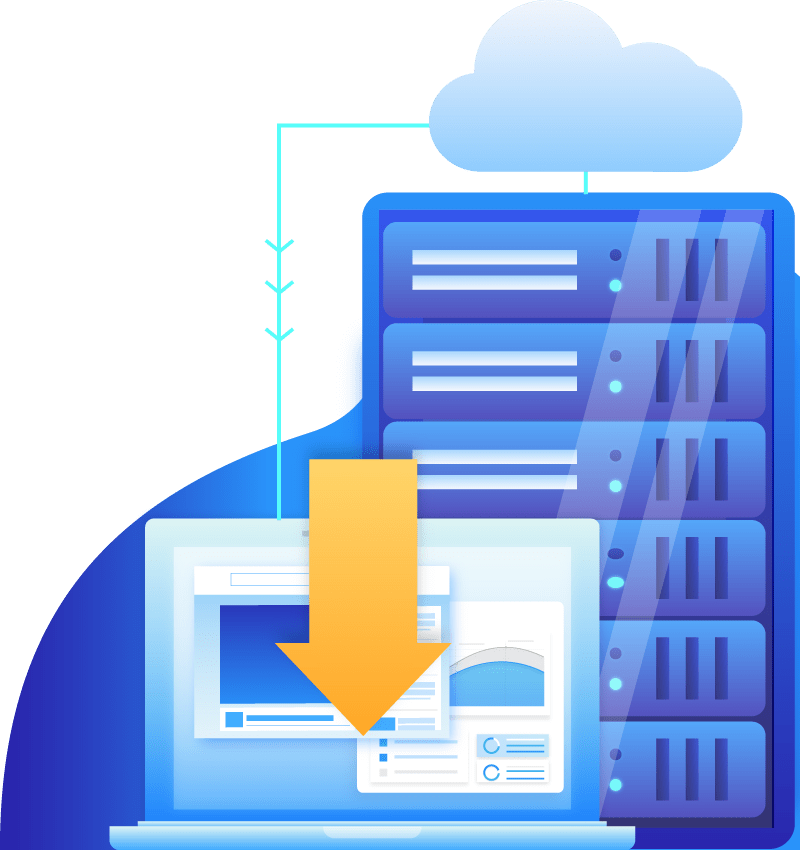 One Click Installs
Quickly choose and install more than 650 fully-configured scripts… modular, extendable and brandable. 
Calendars, Guestbooks, Forums, Polls and Surveys.
Chat, Educational, FAQ and Wikis
Analytics, Ad Management, Data Base Tools and ERP
eCommerce, Ticket Support & Project Management
Hitting a viral front page is a time to celebrate… NOT PANIC!
We constantly monitor traffic patterns and handle hardware additions, database optimizations, cache tuning, and scaling algorithms that crank up performance when your website needs it, handling any and all traffic thrown its way.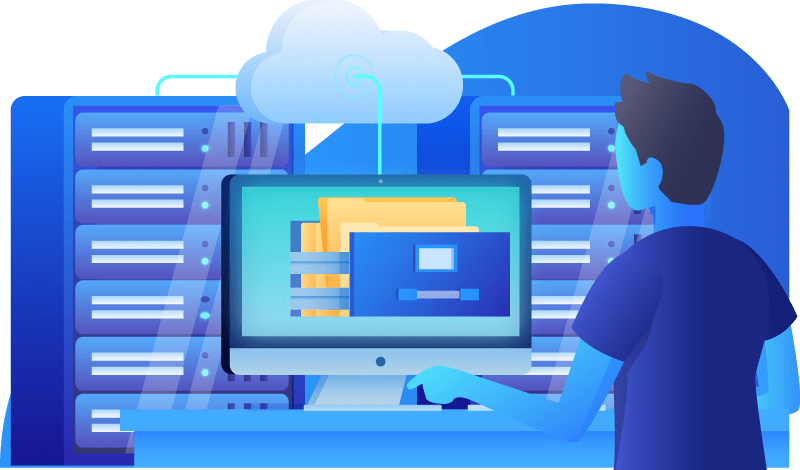 Ready to get started ?
Let's discuss your challenges, plans and evaluate your existing resources… wherever you're at in the planning process, we're happy to assist you and make some initial recommendations.