Turnkey Websites
starting at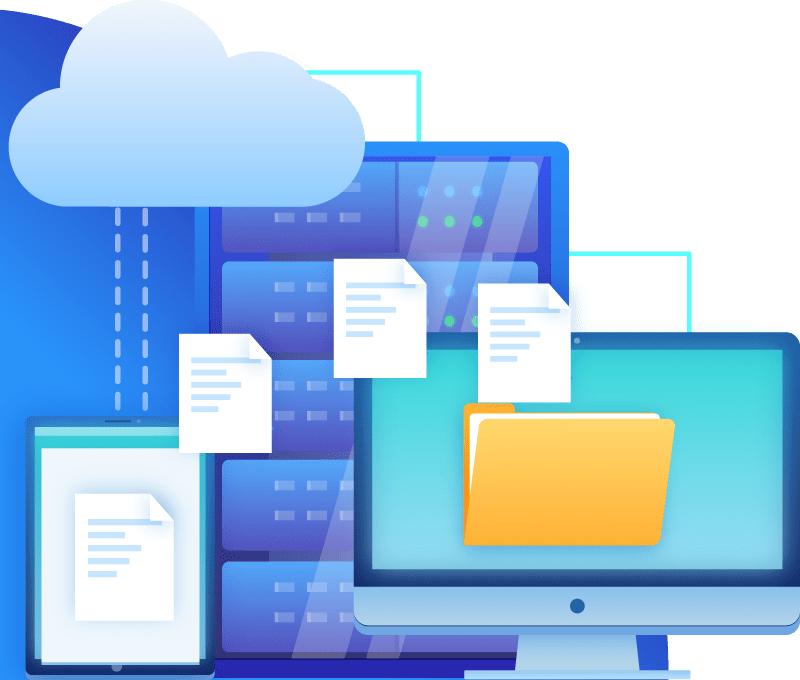 Get your business online

We'll build, deploy & manage your website.
Hassle free... we do the heavy lifting for you
You supply the content and we do the rest. Ready to go turnkey templates and designs deployed in less day 24 hours!

Great for start-up projects
Complete web apps and software  installation to grow and scale your website.

Domain Name / email addresses / 5 GB Storage

We build, maintain and manage your site

SSL support, Monitoring & Software Updates

cPanel account
Trusted worldwide, cPanel is the leading hosting automation platform

Wordpress Hosting
The most powerful blogging and website CMS in existence today powering over 75,000,000 sites

Web Apps Software
1-click install of 650+ web apps scripts & tools.

SSL Support
Create a trusted environment  by establishing a secure connection to your website.

Anti-DDoS protection
Maximum security, anti-DDoS protection is included with all of our plans.

1 Gbit/s Bandwidth
Guaranteed bandwidth with a burst up to 1 Gbit/s enables you to handle peak loads at any given time.

Data Mirroring
Mirrored data in real-time with all managed website hosting plans.

Daily Backups & Updates
Daily backup data services, guarantee your information will be fully secured.

Security monitoring
Increased site protection with security monitoring against cyber attacks and threats.
LIMITED TIME OFFER
get 1 year FREE Hosting
with a Website purchase

Need more info? Send us a message